Running miniDC/OS (Mesosphere, Marathon, DCOS, and Docker containers) locally via Docker
In this post I'll outline steps to run miniDC/OS locally via Docker. miniDC/OS provides a container orchestration platform you can run locally for development/testing purposes, built using Apache Mesos, Marathon, Mesosphere's Datacenter Operating System (DC/OS), and Docker containers. This post was developed using a Mac running OSX and Docker for Mac.
Part 1: miniDC/OS installation
Initial installation via Homebrew.
Checking network setup.
Create local DCOS cluster.
At this point, the web interface should be accessible (ex: http://172.17.0.3), but you will need to authenticate using the dcos cli.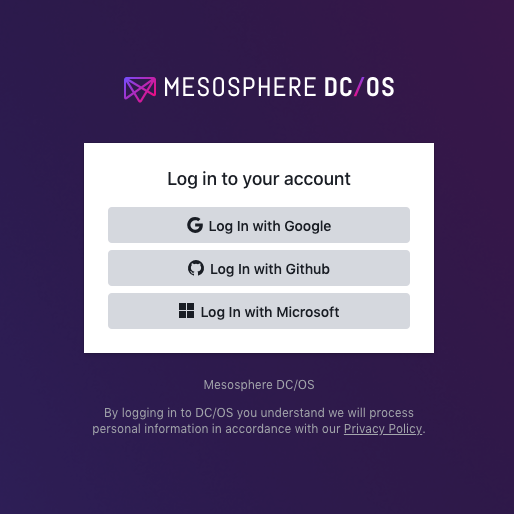 Part 2: DCOS CLI and cluster setup
Install the DCOS CLI tool via Homebrew and setup the DCOS instance.
At this point you should be able authenticate to the web interface.
Mesosphere DC/OS Dashboard: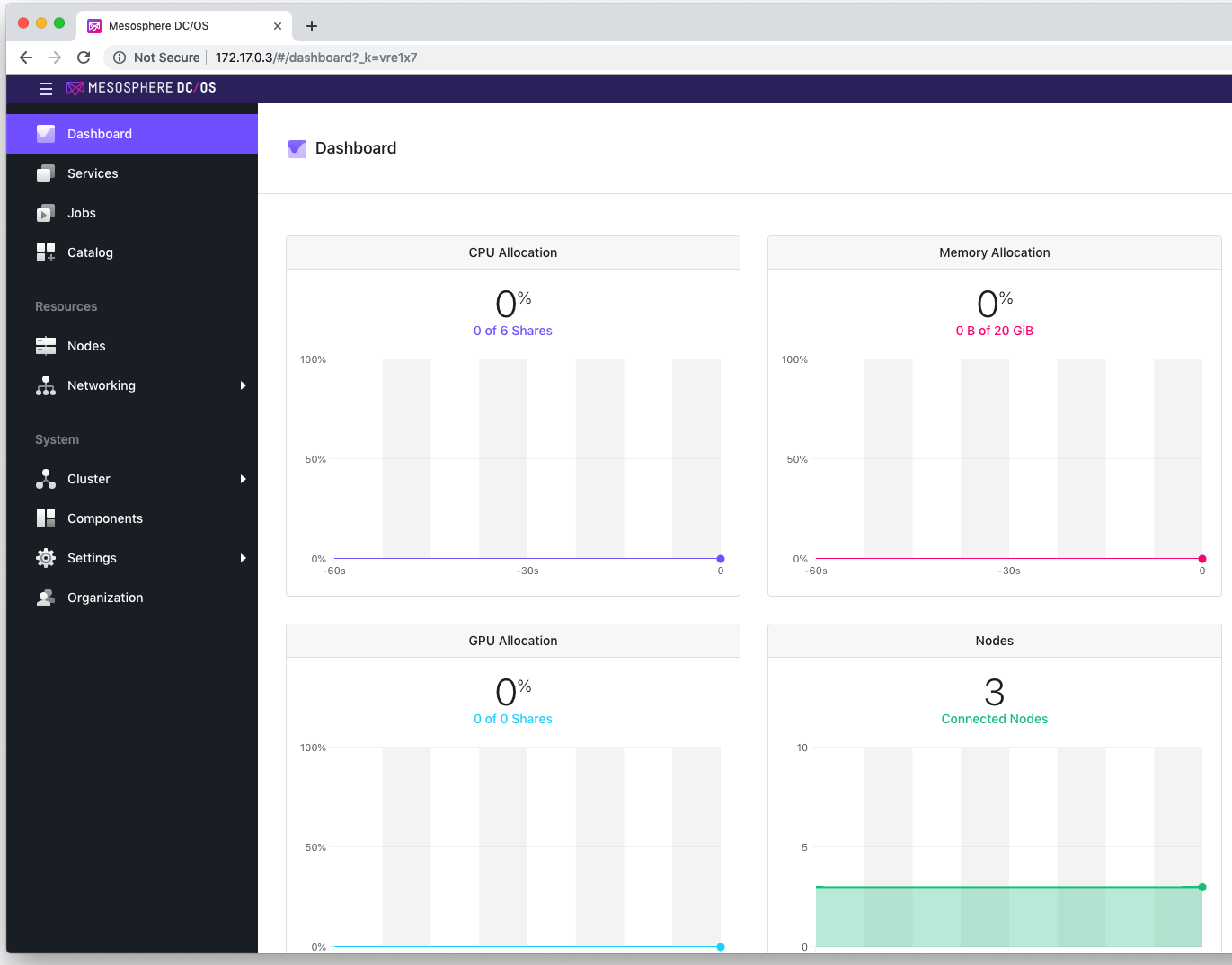 Show nodes:
In addition, telemetry URL and health report: http://172.17.0.3/system/health/v1/report
Part 3: Spark package installation
I used Spark to demonstrate installing a package.
Viewing Spark from the services page

The Marathon UI can be accessed directly or from the services page

Part 4: Deploying a Marathon Pod
To demonstrate deploying a Marathon Pod I created 3 containers (Rails API, Postgresql, and Nginx). I put the full source code for these containers on GitHub. I also provided a docker-compose file to test the container connectivity outside DCOS/Marathon.
I created a script to build each Docker container, tag, and push to Docker Hub. file: rails-stack/build-images.sh
I created an example pod JSON file for the three containers. file: rails-stack/rails-stack-pod.json
Deploying the Marathon Pod and testing container functionality
Viewing the Rails stack service in DCOS

…Next part coming soon!